This is what I wore on my goodbye party. My first evening and half a day in Spain was a-ma-zing.
But then I got some serious migraine, bummer.
With my new favorite shoes, who will be arriving in Madrid in two weeks (so I can wear them here as well). Looking forward to that 😉 !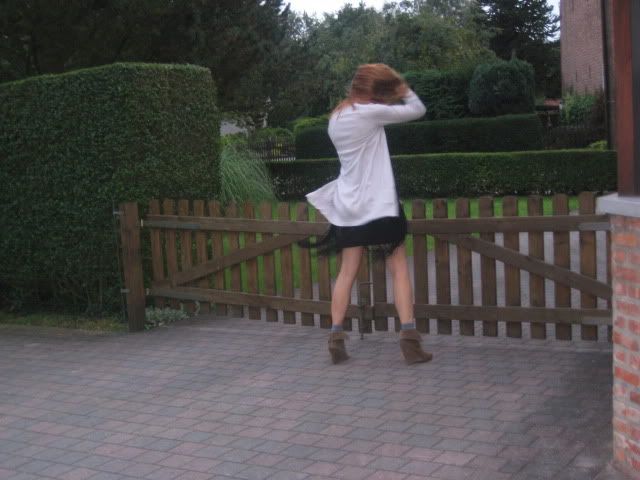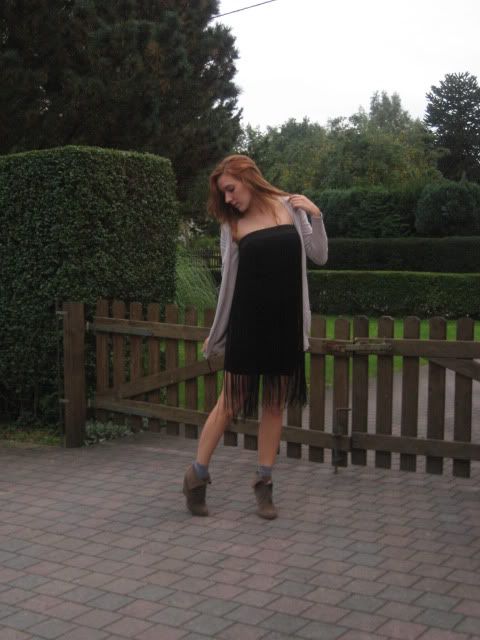 dress: Malene Birger
shoes: ZARA
jacket: ZARA

Love, D