A day after I promised, I know.. but her are the photos from Rome day 3.
The pictures of Rome night 3 are yet to come because a friend of mine who was in Rome as well at that time has a professional camera so he took most of the pictures that night!
Day 3 started at Galleria Borghese, a lovely private collection of art that once belonged to Cardinal Scipione Borghese. The collection includes various beautiful works from the painter Caravaggio and the sculpter Bernini. Too bad we weren't allowed to take pictures inside.
Japanese people "segwaying" through the Villa Borghese Park.
In the afternoon we went to Trastevere, which is a beautiful neighbourhood with lots of little streets and lots of lovely bars. We sat outside one of those bars and ate delicious olives.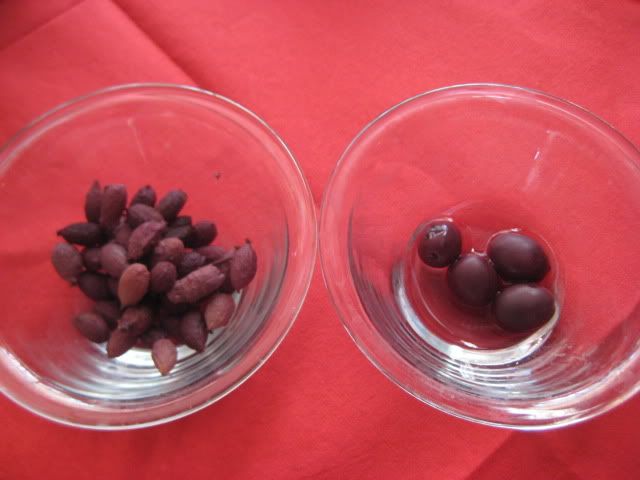 *
And this is what I wore that day: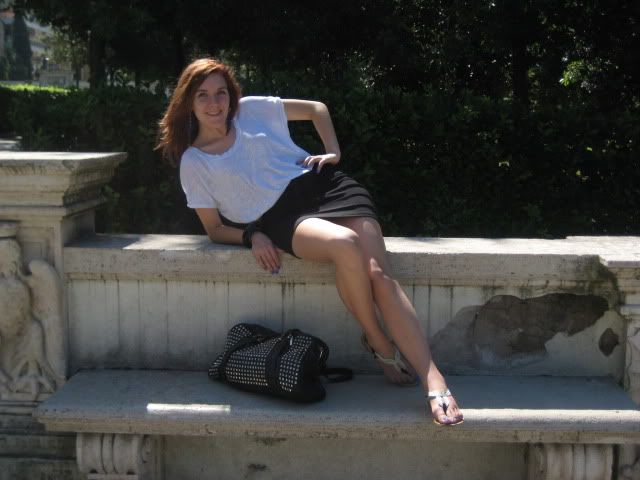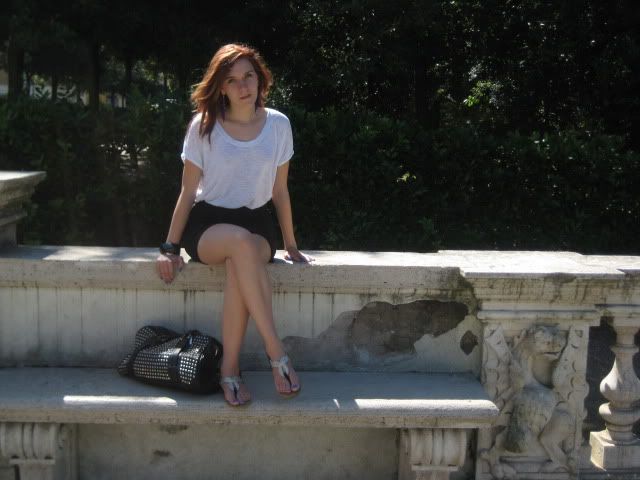 skirt: H&M
t-shirt: Urban Outfitters
sandals: Zara
bracelet and earrings: H&M
bag: Friis&Company
For more pictures take a look at the blog of Ines because I lost some of them.
Love, D