Today we went to a restaurant for dinner with the family.
Yesterday I forgot my make-up bag at a friend's house so I only had
mascara and my mum's foundation to work with.
Hence the fact I didn't really wanted to dress up.
So I slipped into what I call a "sweaterdress" with a really cute bow on it.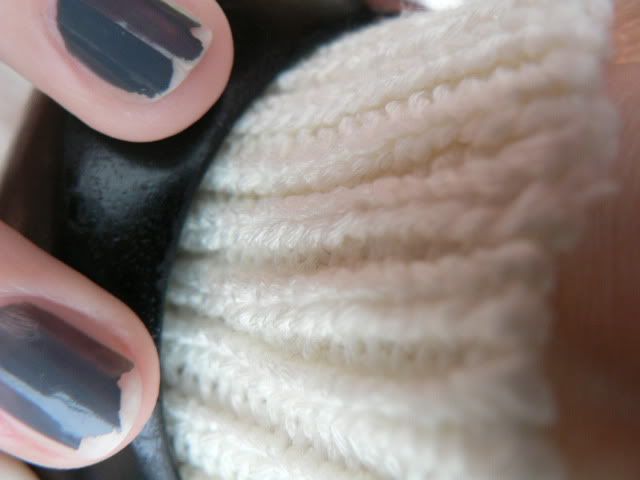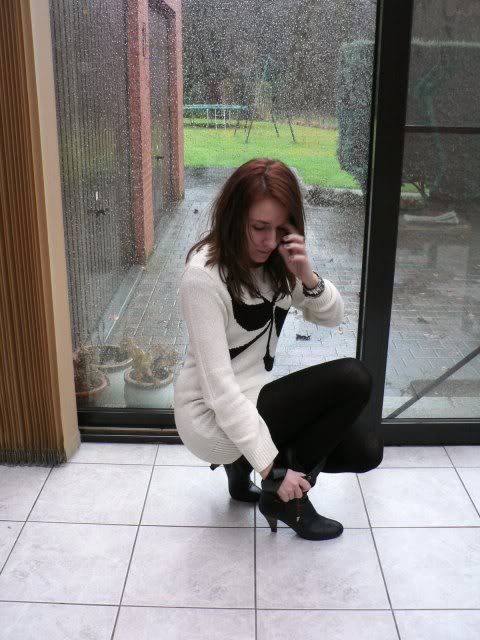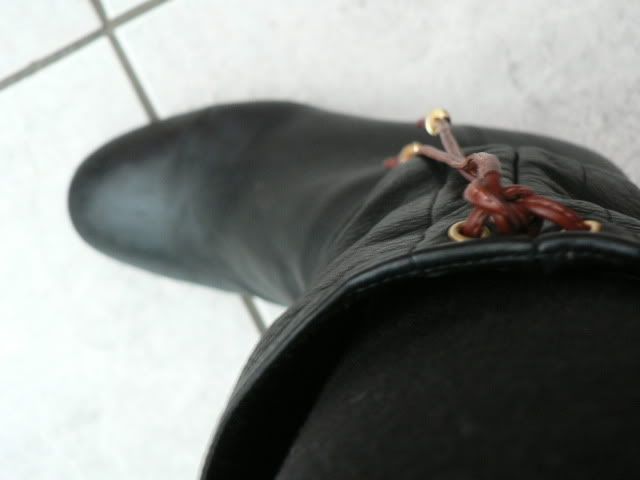 Next time I'll try to put a little more effort and thought
into my outfit (that is when I get my make-up bag back) 😉