Here is what I wore two days ago. I bought the bag (a SEE by CHLOE one) a month ago on one of the last days of sale in Belgium and I am so in love.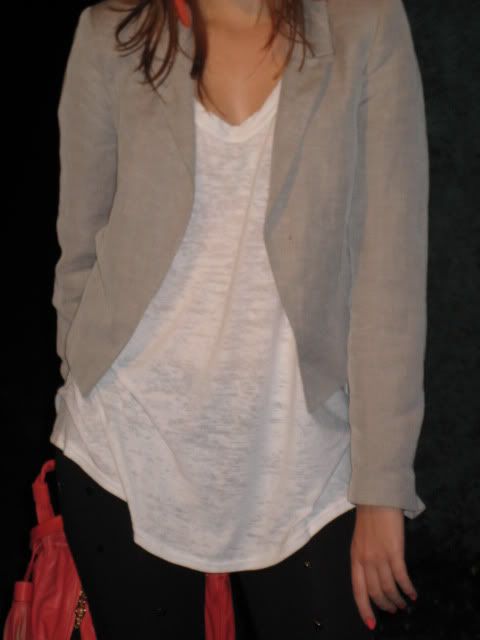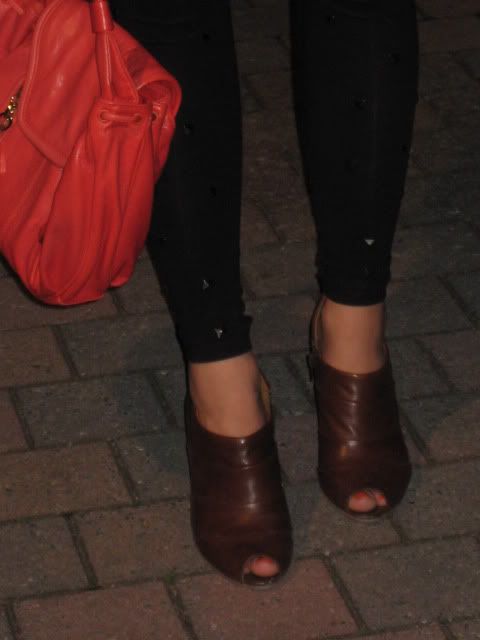 Today reality hit me and I came to think that there is only one month left between now and me studying in Madrid. Oh, how time flies. I still have loads of things to do. For example I'm starting my summer job next week and I want a BIG goodbye party and I want to hang out as much as I can with friends and I still want to go to Antwerp once more and …
So little time.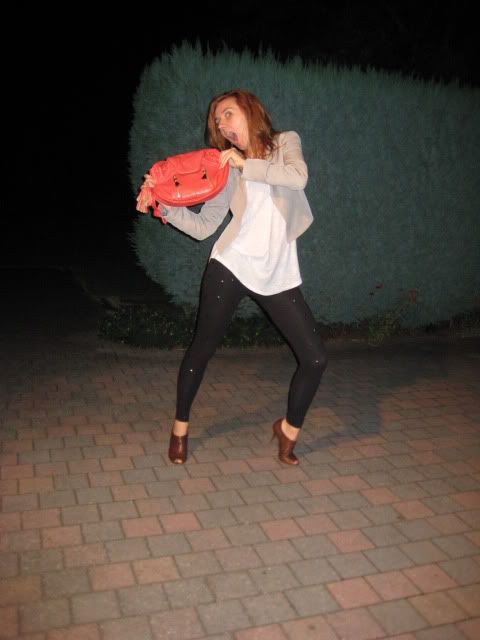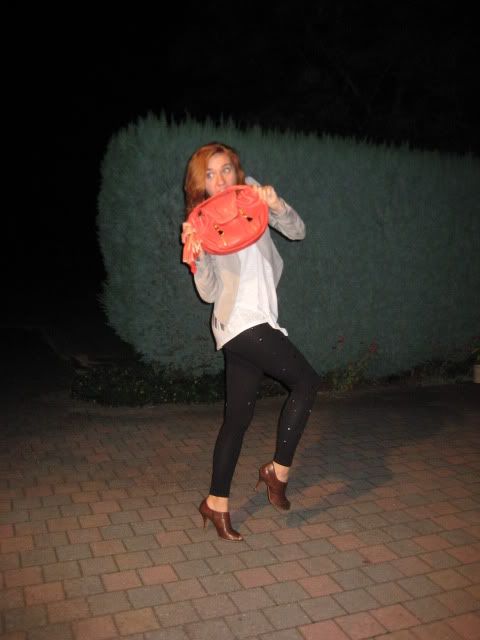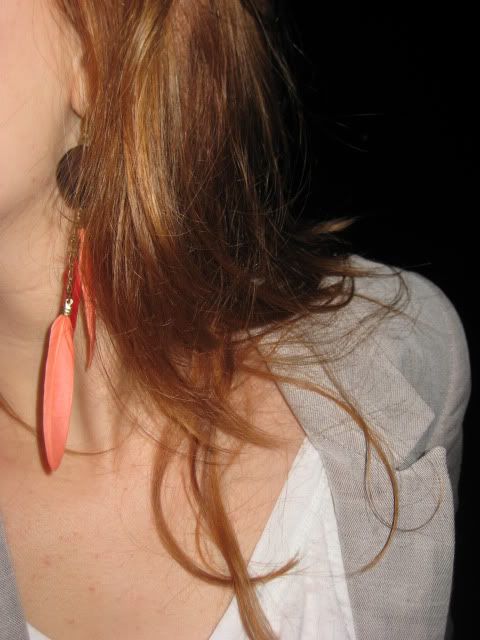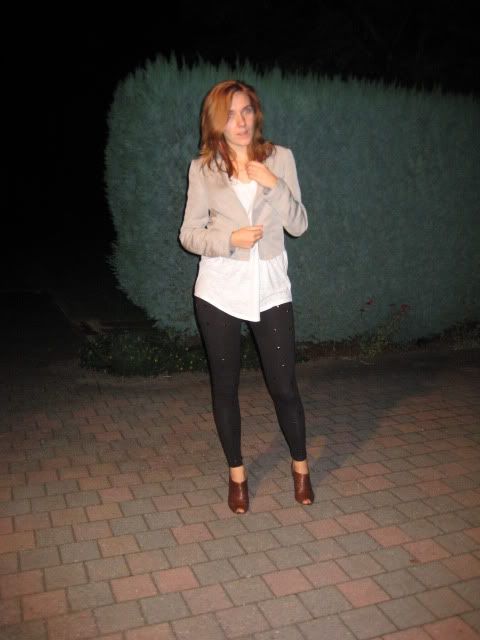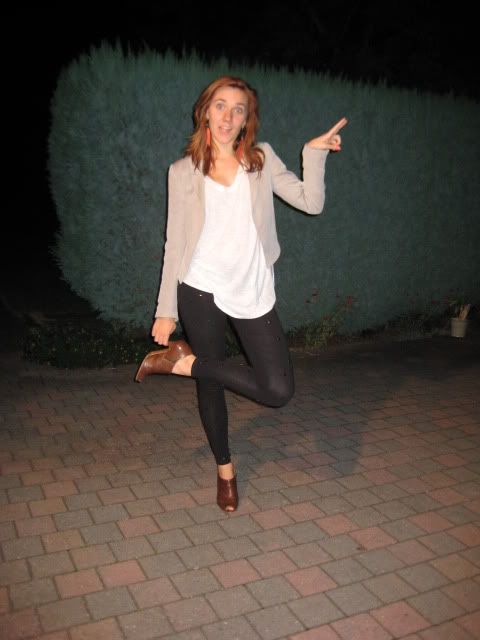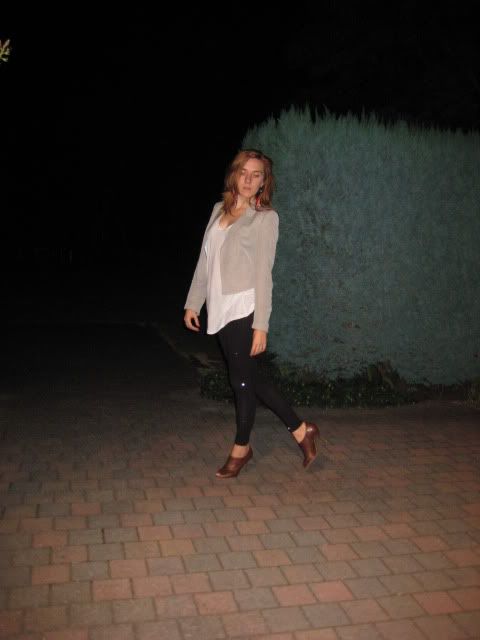 legging: Silence&Noise at Urban Outfitters
t-shirt: Urban Outfitters
blazer: Zara
shoes: Zara
earrings: H&M
bag: See by Chloe
P.S. For the Belgian readers: go check out
http://www.keytostyle.be/
and take a chance on winning €1000 of shopping money at Maasmechelen Village.
Love, D