Going on vacation in your own country (especially in Belgium) is always unexpected and you always discover some new things. I'm not fond of Belgium as 'holiday-country' but I must say that I really like the Belgian Ardennes. Way more than I like the Belgian coastline. Because there are really hideous appartmentblocks right at the seaside.
I'll let you enjoy the Ardennes with me:
Because pictures speak louder than words!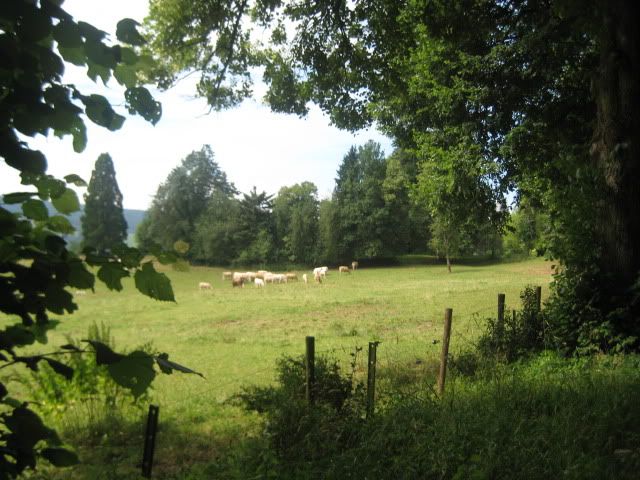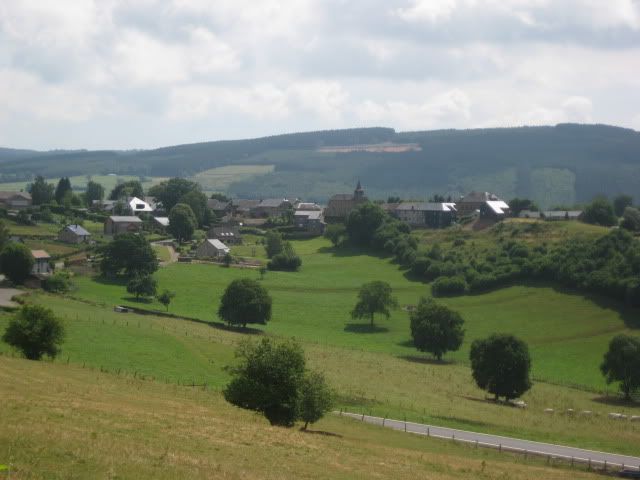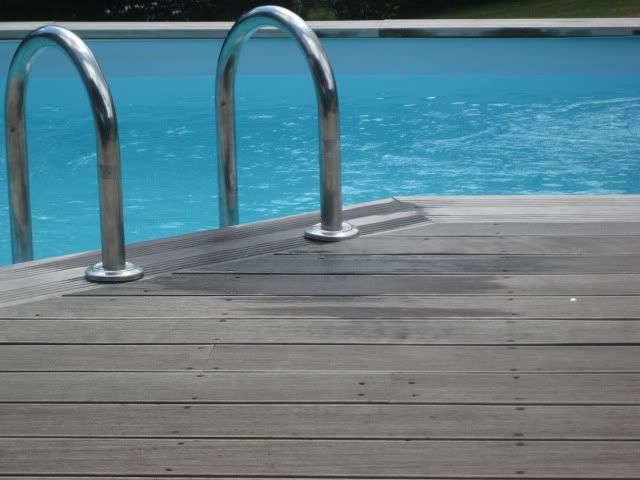 And for the ones interested in a story:
We went hiking one day. The map we had was one with old routes on it. The owner of the cafe already gave us a new one but we just had to try one. The route passed a chapel and some sort of castle.
At first everything was going well, we passed the chapel and it looked like we could finish our hike. But then to get to the castle we had to trespass private property, which we did (because my aunt really liked the castle and wanted to get closer to take a picture) but then turned back again because we didn't want to get caught.
Love, D