When I went to the Reina Sofia a few weeks ago, I didn't think the temporary exhibitions were any good. Until I stumbled upon this collages from the artist Joan Rabascall.
I'm inspired to make some of my own. So maybe this post is to be continued …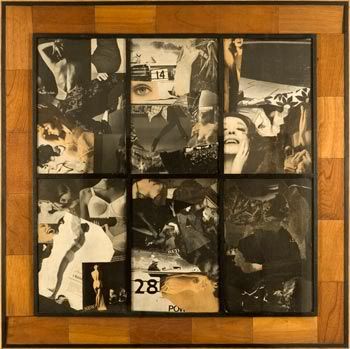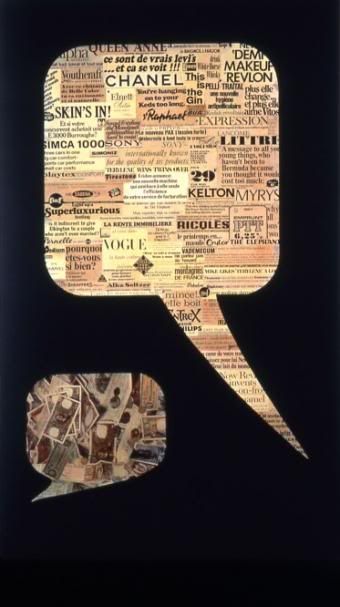 What do you guys think of collages?
Love, D