Fleur Boonman (33) lives in Bali. She is a photographer (art &fashion) and currently working on the movie 'Portable Life'. I saw her in a televisionprogram called 'We are from Belgium' and she looked like a very sweet woman living a dream life at the other end of the world. After the program I looked up some of her work and I must say I really like her photography. I got a little curious and wanted to know more so I contacted her.
Here is a little interview and my favorites amongst her photography work.
They say that the unpleasant things you come across when travelling become the best memories/stories afterwards. Do you agree?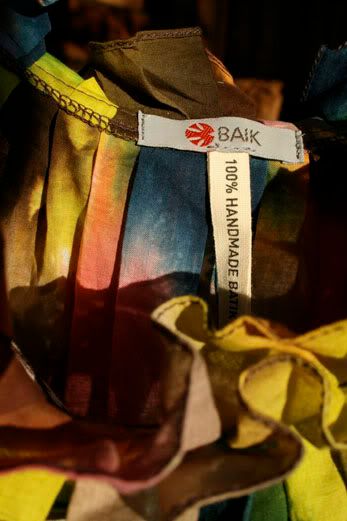 I know there are a lot of pictures in this post.
But I apply the saying 'A picture is worth a thousand words'